January: Chili Cook-Off - Last Weekend Of The Month Generally. We Give Out Our Final TV, The 55-Inch Right Before The Super Bowl.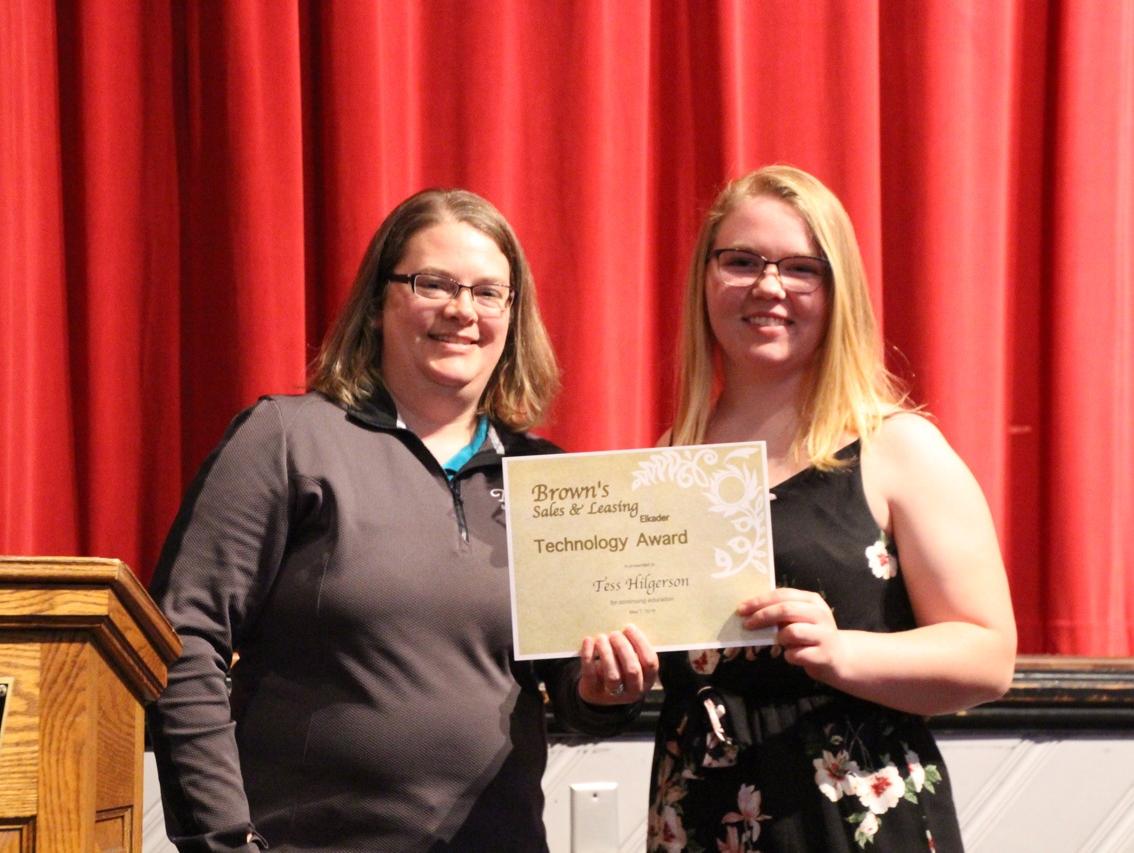 May: Senior Awards Night - We Give A $500 Scholarship To A Senior That Is Going Into Business Or Technology.
June Is Dairy Month: We Give Out A Free 1/2 Gallon Of Ice Cream With Every Test Drive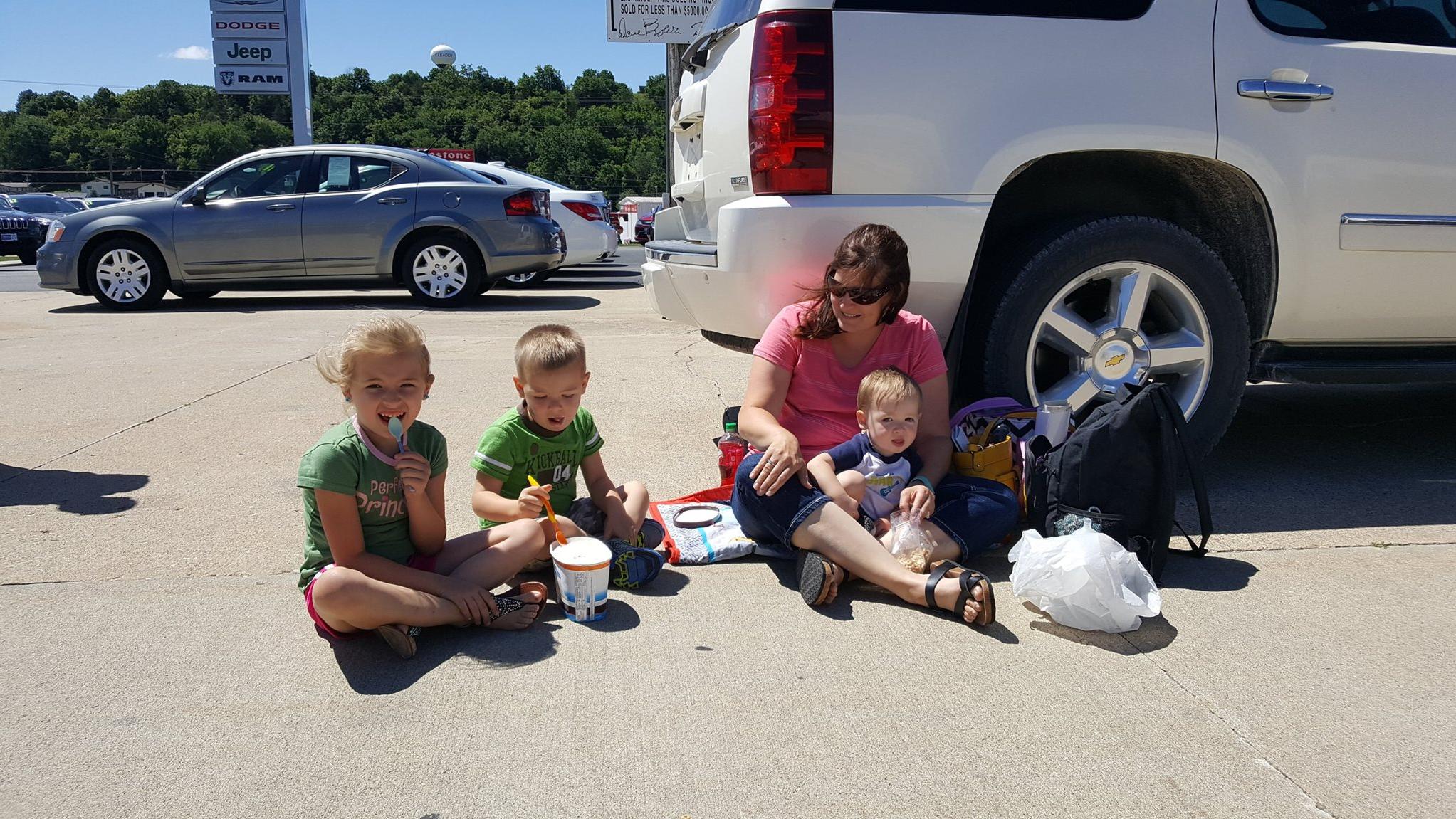 July: Fill The Trunk Campaign: We Ask For School Supply Donations Which We Donate To Shepherd Of The Hills, Our Local Food Bank In St. Olaf, IA. 
August: The Clayton County Fair. We Are Also A Major Sponsor For The Fair.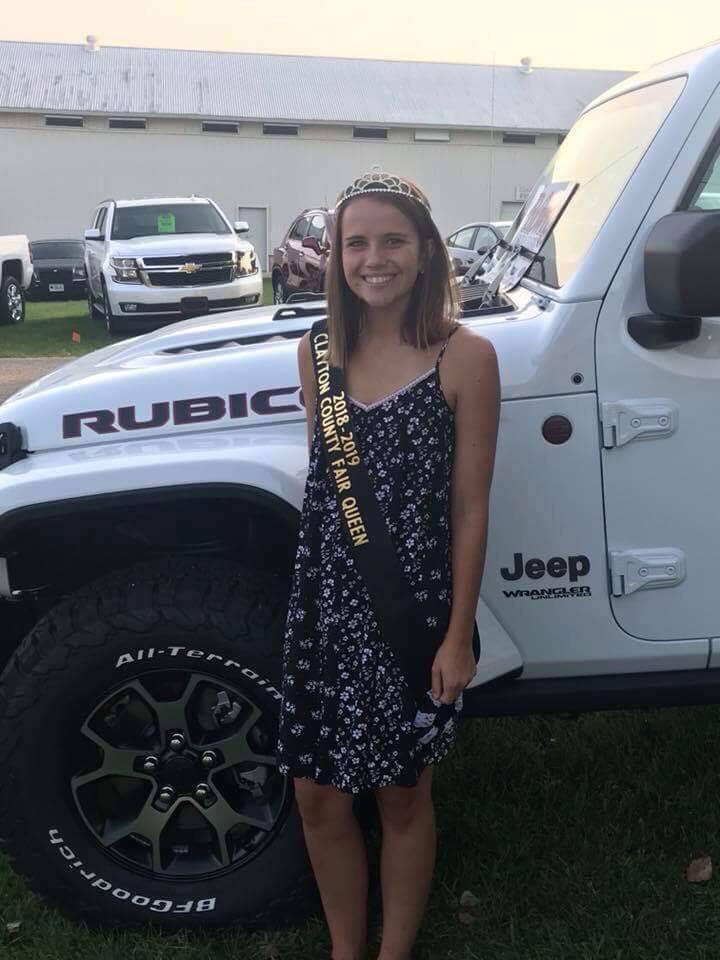 Art In The Park Here In Elkader, Local Artists And Crafters Show Off Their Work... 
We Are The Main Sponsor Of The Volga City Truck Cruise. This Takes Place In Volga City, IA Last Weekend In August Yearly.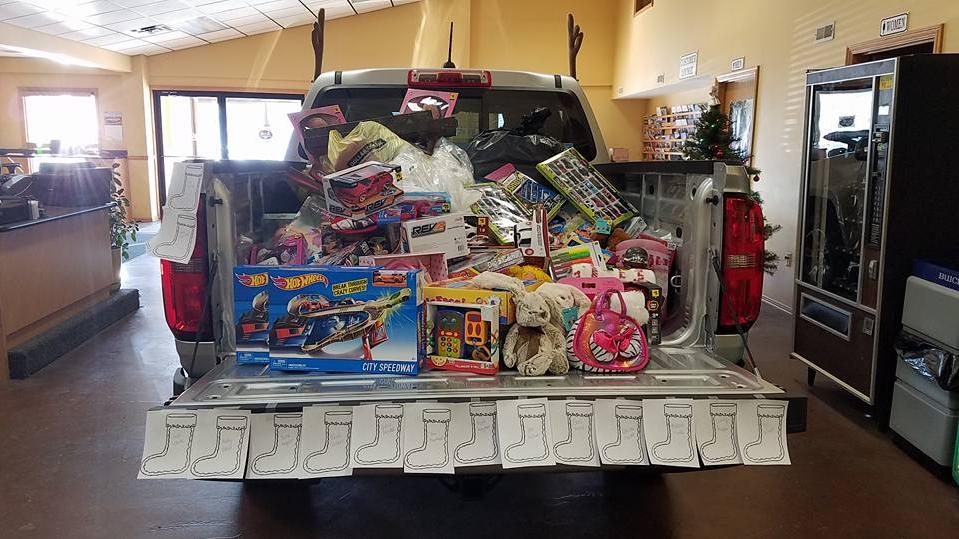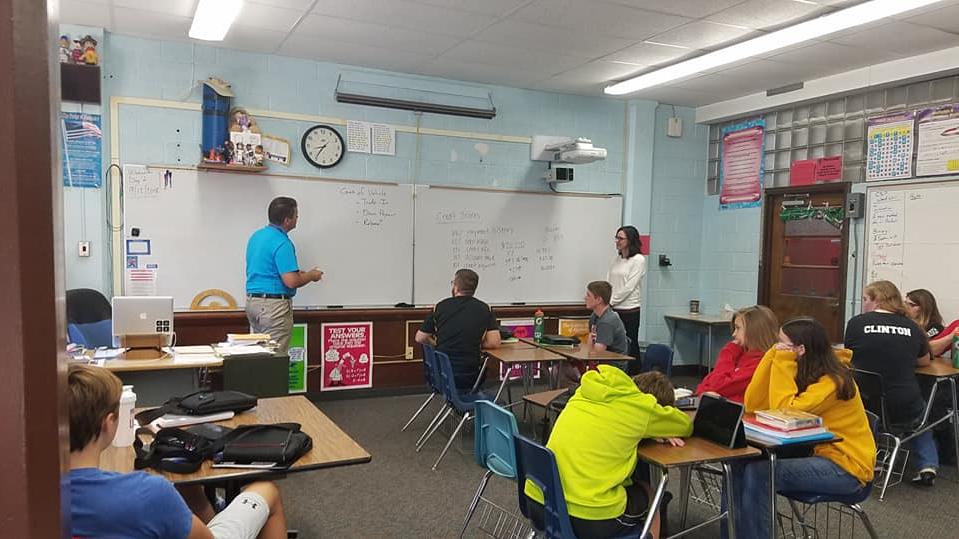 September: Our Finance Manager, Kelsey Went To The School To Speak With High School Students About Financing A Vehicle In Mr. Wilwert's Personal Finance Class. 
October: Red Ribbon Week - Clayton County Community Collaboration Council - United Effort To Control And Reduce Drug Use. Schools Throughout The County Will Do Many Activities.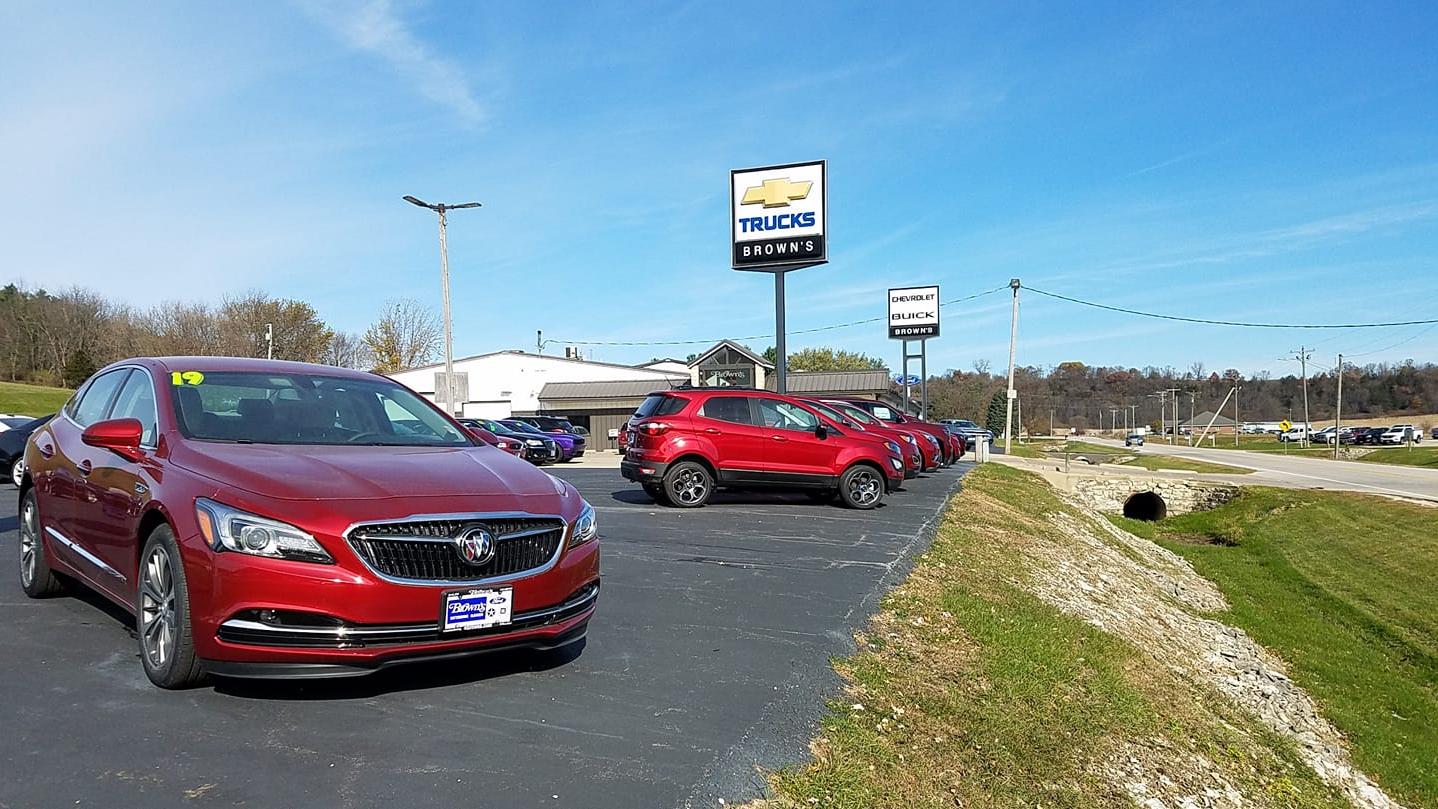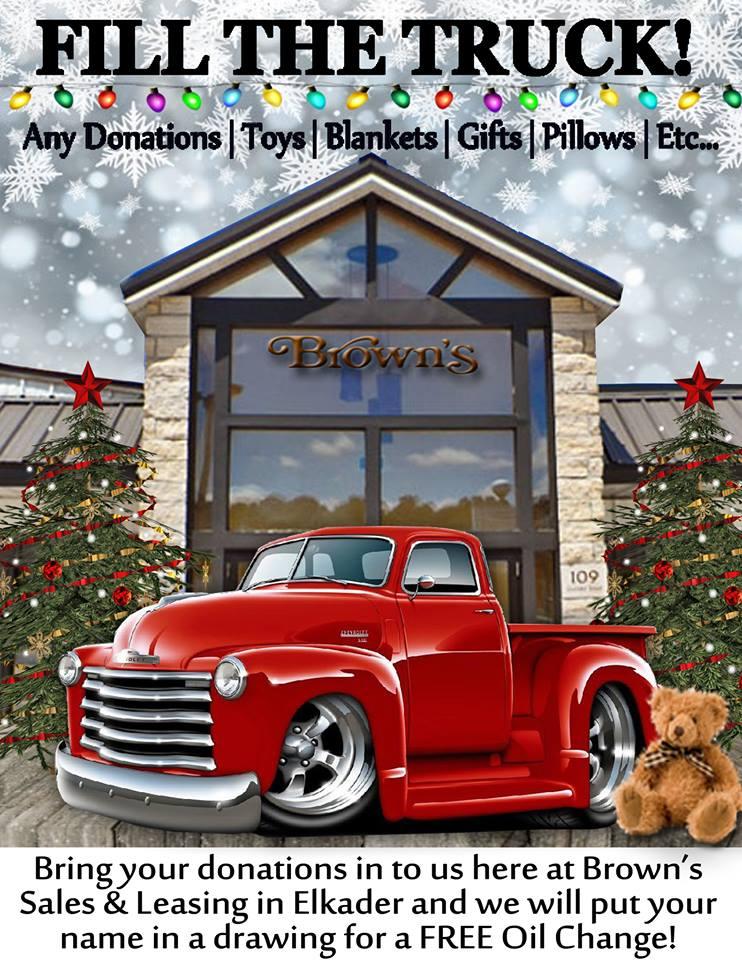 November/December: Fill The Truck Campaign - Load Up A Truck Of Toys For Local Kids For Christmas. Again, We Send These Donations To Shepherd Of The Hills In St. Olaf, IA.